Great product and packaging photography requires specialized lighting and image retouching skills.
Product photography Services
Background replacement/clipping

Retouching

Bottle and product shots (glass, metal and plastic)

Packaging

Artificial shrink wrap placement

Catalog shoots (china, glass, metal, wood)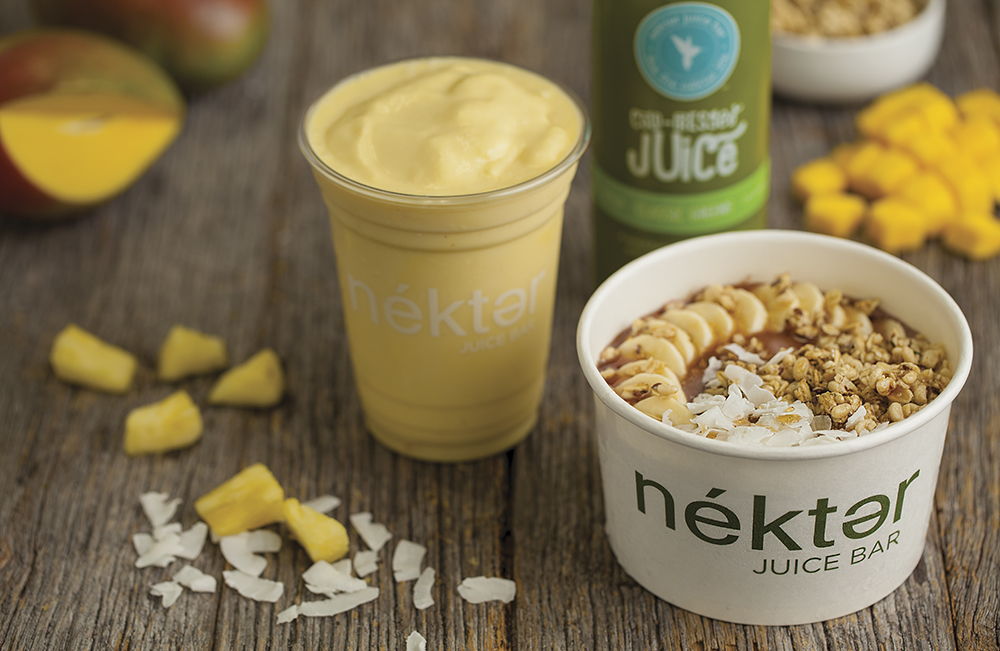 Shooting editorial-styled photography with product mixed with natural ingredients.
Each meat was shot on a generic background then clipped out in post. A new background was added along with artificial shadowsand reflections giving the product a more elegant look. White glass simulation.
We can shoot your china with precision. Perfect color-matching, soft blended highlights and low-cost clipping
services.
Like glass, shooting plastic also requires unique lighting and highlight placement. Glossy reflective products, though similar, still require a different approach for each. For plastic, retouching and professional color-matching and grading are crucial.
We have lots of experience shooting product box images. Services: Product styling and isolation, artificial steam, background elements (fork added in post), and box design.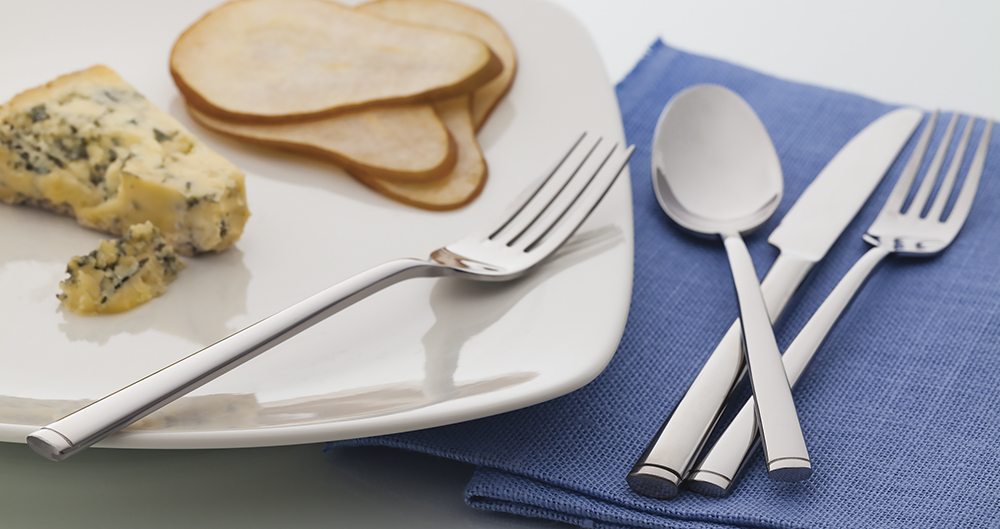 Shooting metal is one of the complicated types of photography for those who aren't experiences with how light reacts to metal surfaces. Shooting silverware and utensils with perfect soft highlights requires a unique set of lighting skills and experience. Catalog photography
Wine, beer, glass product. The key to these types of photos is the highlight. Soft, subtle highlights with soft edges look fantastic for wine and beer bottles.
These meat products were originally shot without shrink wrap in order to properly light the chicken. The digital shrink wrap was then added in post providing three degrees of density. The client chosethe middle option.
Click on images to expand
Product and packaging photography | Orange County | Los Angeles | San Diego